Our Services
FCA ESEF iXBRL Reporting Services
Outsource iXBRL tagging to our experts. Review your tagged documents. File high-quality digital reports with the Financial Conduct Authority. That's our simple, three-step process for ESEF/UKSEF compliance.
We at Fin-X Solutions® offer iXBRL software and conversion services in over 30 countries. We have been in the UK since 2010 and have partnered with the Big 4 to provide iXBRL solutions to hundreds of companies.

High-quality Reports
We specialize in high-quality iXBRL reporting. Don't think quality matters? Factor this: High-quality digital reports are known to attract more investor/analyst attention.

Unlimited Support
Have questions about your compliance? Our XBRL experts are around whenever you need them. You can even log in to our iXBRL platform to check your files' progress.

Faster Turnaround
We'll plan your compliance timetable as soon as you sign up with us. We have a track record of turning in iXBRL conversions well in time. You'll never be late!

Reporting Options
Conversion services aren't all we do. We even have high-quality iXBRL reporting software that is popular with users in the EU and the US. Explore your options.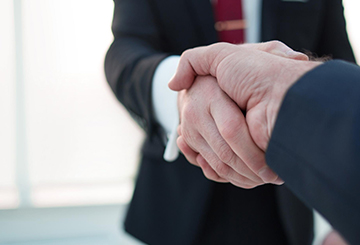 350+ XBRL Experts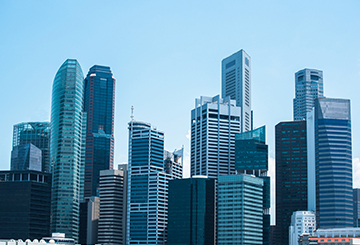 5 Million+ Companies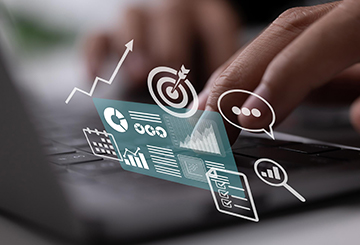 1.5 Million+ Filings
Why Fin-X Solutions?
Who We Serve
We serve companies across sectors such as Banking & Finance, Healthcare, Heavy Industries & Mining, Oil & Gas, Infrastructure & Construction, Information Technology, Consumer Goods, and others. We know just what it takes to help companies in every sector to comply with regulatory mandates.
Banking & Financial
We specialize in simplifying XBRL-based compliance for banks, financial services firms, and investment companies through a bouquet of services as well as SaaS products.
Oil & Gas Companies
Italy's Eni S.p.A. – one of the world's largest oil companies, is our ESEF reporting client. We provide various regulatory reporting services to oil and gas companies across jurisdictions.
Information Technology
We are a SaaS company ourselves, and we understand what compliance means for companies like us. We count Basware Corp and QPR Software among our prominent IT clients.
Consumer Goods
We have multiple clients from the consumer goods industry. We help them prepare high-quality digital reports that provide value to their customers, investors, and analysts.
Some Of Our Clients
Proud to showcase our global relationships built on mutual trust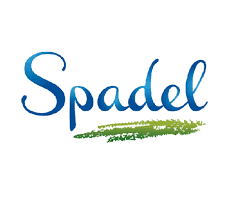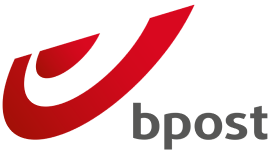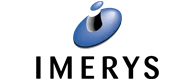 Need Assistance?
You have questions? Contact us today, we're here to help.