Our Services
HMRCI iXBRL Reporting Services
Outsource your accounts and tax computations tagging to Fin-X Solutions®. File high-quality iXBRL reports with HM Revenue & Customs (HMRC).
Fin-X Solutions® is a trusted name in iXBRL conversion. We're backed by XBRL experts and a SaaS product used in over 30 countries. In the UK, we have been providing compliance services since 2010.

High-quality Reports
High-quality iXBRL reporting is our USP. It's not enough to file reports in digital format. The reports must be of high quality if they are to make a difference in terms of further analysis.

Unlimited Support
Have questions about HMRC compliance? Our XBRL experts can clear all your doubts. You can even opt for access to our iXBRL platform and check your files' progress.

Rapid Turnaround
We plan our clients' compliance timetable as soon as they sign up with us. We have a reputation for turning in iXBRL conversions well in time. Trust us to do a good job and on time.

Reporting Options
Conversion services are just a part of what we do. We also provide an intuitive and simplified compliance solution to companies in 30 countries. Explore your options with us.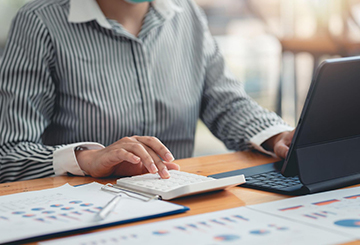 350+ XBRL Experts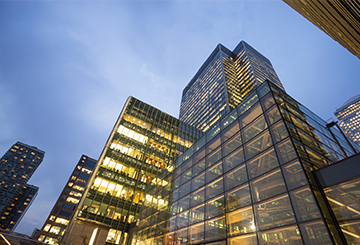 5 Million+ Companies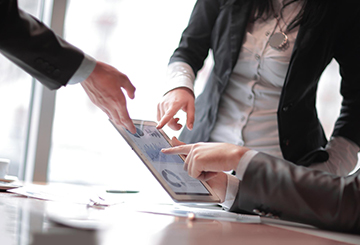 1.5 Million+ Filings
Why Fin-X Solutions?
Who We Serve
Our solutions and services are used by companies across sectors, including Banking & Finance, Heavy Industries & Mining, Infrastructure & Construction, Oil & Gas, Healthcare, Information Technology, Consumer Goods, and others.
Banking & Financial
Banks and financial service companies deal with high-volume granular data. We provide resolution and prudential reporting solutions to simplify their data transfers and processing.
Oil & Gas Companies
We're proud of our association with one of the world's oil supermajors – Eni S.p.A. The company is our ESEF reporting client. Several other oil and gas companies use our solutions.
Information Technology
We are an information technology company ourselves and we know what compliance means for similar clients. We count Basware and QPR Software among prominent IT clients.
Consumer Goods
Consumer goods companies across jurisdictions use our solutions. We help them prepare high-quality digital reports that provide value to their various stakeholders.
Some Of Our Clients
Showcasing our global relationships built upon a common belief in quality compliance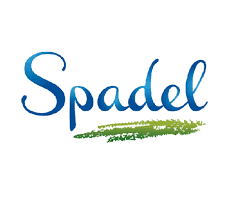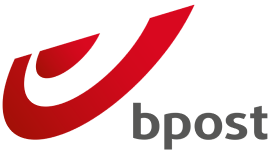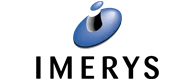 Need Assistance?
You have questions? Contact us today, we're here to help.